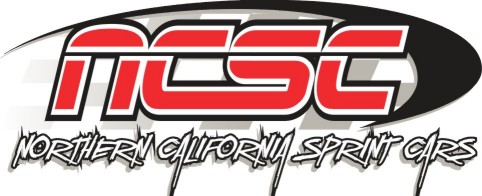 Topic: ISCS Speedweek breaks records
Email this topic to a friend | Subscribe to this Topic | Report this Topic to Moderator
Page 1 of 1 of 0 replies

August 22, 2018 at 06:41:40 PM

| | |
| --- | --- |
| Joined: | 09/01/2005 |
| Posts: | 11 |

Big thanks to Brian Crockett for putting together a good group to run together.

ISCS Week Of Speed Ready To Commence;


The biggest portion of the 2018 schedule for the Interstate Sprint Car Series will be from Monday, August 13th to Saturday, the 18th. The ISCS tour will have their first ever speedweek and will be billed as the "Week of Speed". The week will consist of six races in as many nights at five facilities from the states of Oregon and Washington. Cars are all of the sportsman, limited class from differant tracks.


48 cars ran during the week at the 5 tracks and 3 track records were broken.


Jake Waddell with 12.867 Fast time at Willamette - Cottage Grove Limited motor. Old record, Monte Smith, 13.291 (August 25th, 2006)


Kyler Barraza with a 12.389 Fast time at Banks - Coos Bay Crate 604 motor. Old Track record 13.186 set by Ariel Biggs on (September 22nd, 2012)


Bill Rude at 13.148 Fast time at Elma- Skagit sportsman motor. Cant find track record, maybe someone knows it.


Tyler Thompson was point leader for the week.








Post Reply
You must be logged in to Post a Message.
Not a member register Here.
Already registered? Please Login
If you have a website and would like to set up a forum here at HoseHeadForums.com
please contact us by using the contact link at the top of the page.
© 2021 HoseHeadForums.com
Privacy Policy